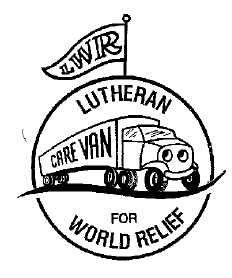 November 2016 the collections for Care-Van were picked up at sites around the district. Thank you to all who donated time, items and financially to make a difference.
Money Donations to help with shipping costs $4,022.45
Number of Quilts 2,460
Number of Personal Care Kits (No toothpaste) 1,263
Number of Boxes of Fabric Kits 113
Number of School Kits 1013
Number of Baby Care Kits 62
Boxes of Soap 31
The work of our hearts and hands is an immeasurable blessing to families in need around the world!