Do you know an outstanding educator who would benefit from participation in a comprehensive Lutheran schools leadership experience? You should consider nominating that individual for the School Leadership Development (SLED) group, sponsored and coordinated by LCMS School Ministries.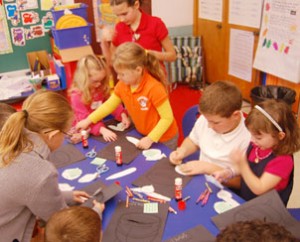 Nominations are currently being accepted for a limited number of openings in the SLED program, with leadership events beginning in June. If you have a candidate in mind, please contact the Mid-South District's
Education Executive, Rev. David Hormann as soon as possible. Nominations must be submitted by a District's Education Executive by March 27, 2015.