Convention Report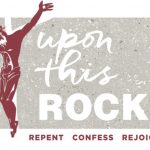 The Sixty-sixth Regular Convention of the Lutheran Church-Missouri Synod was held in … [more]
Registration is Open!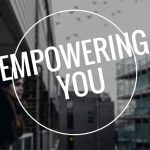 REGISTER NOW Creating a vision to capture the hearts of the next generation for … [more]
Celebration!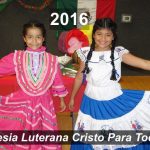 Salem Lutheran Ministries created a video for their 8th Anniversary of partnership with … [more]
In The News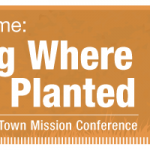 Rural & Small Town Mission will host its 2016 National Conference on Nov. 3-5 at the … [more]
Fall Conference Registration Is Open!

The 2016 Fall Deacons and Pastors Conferences are fast approaching.  Below is everything … [more]
Dates & Locations Announced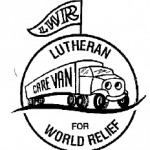 November 4-5, 2016  Find out what is needed this year and where the locations are for … [more]