Concordia Plan Services continually evaluates the products and services that we offer including the services available through our vendor partners. After careful consideration, we're happy to announce that Fidelity was selected as the new vendor for the CRSP as of 7/1/2015. They were selected for their resources, customer support, and commitment to helping members become ready for retirement. Fidelity is one of the largest mutual fund and financial service groups in the world, and has resources dedicated to serving church plans.
Concordia Plan Services is excited about the switch and will be working closely with both MetLife and Fidelity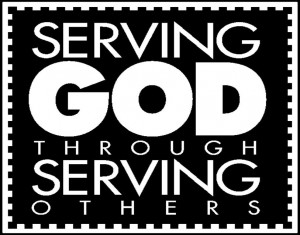 to ensure that there will be minimum disruption for workers and employers. Employers and workers will receive more communications in the upcoming months regarding next steps.
Keith Duesenberg
Benefit Consultant-Southeast Region
Concordia Plan Services