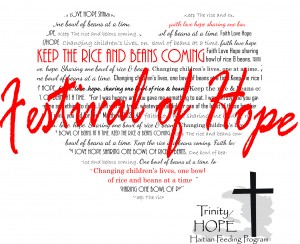 Trinity/HOPE's second annual Festival of HOPE was a great success!
God blessed the day with blue skies and beautiful weather although a little chilly to enjoy all the festivities including a Superhero 5K, Corn Hole tournament, kids games, face paintings, great food and outstanding musicians. Sponsors and vendors rallied to participate and to really make the day special. Our goals to increase awareness of our mission work and raise money to feed the children were met and succeeded all while everyone truly seemed to have a fantastic time.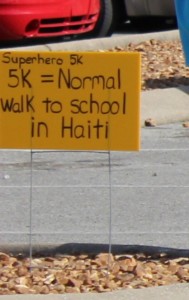 We raised enough money to provide over 10,000 meals for the children in our schools. The Festival of HOPE involved a lot of wonderful volunteers who came with servant hearts. It was a great way to take the church outside the formal walls of the church building and interact one on one with the people in the community. Most of the musicians were all affiliated with local churches such as Rhythm City and Emmanuel who shared their amazing talent. Thank you for donating your time and talent while spreading the Gospel. If you would like to learn more about Trinity/HOPE or to make a donation, please visit our website at www.trinityhope.org.
contributed by:: Denise Gudlin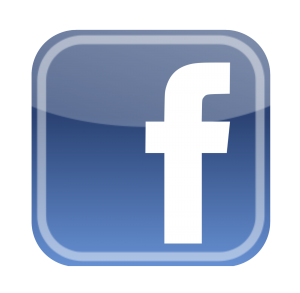 trinityhopehaiti