Good Shepherd Lutheran Church, East Ridge, TN, recently received a $5,000 "Lutheran Community Matthew 25: Neighbors in Need" grant from the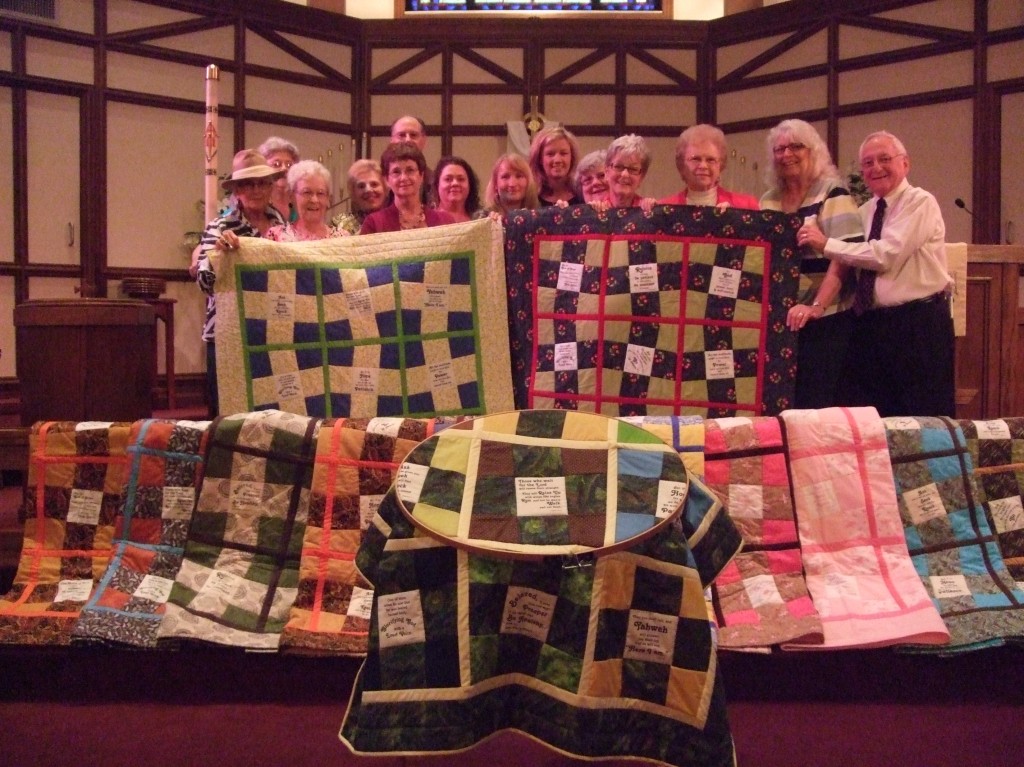 Thrivent Financial for Lutherans Foundation. The funding was awarded to Good Shepherd Lutheran Church based on its effectiveness in addressing physical, emotional and /or spiritual needs in the local community such as food, clothing, shelter, fellowship, and care for the sick based on Jesus' words in Matthew 25: 35-36. Good Shepherd Lutheran Church currently has a quilt ministry that provides prayer quilts to those with serious illness or need.  In addition, the church provides lunch one day per month to those in the Erlanger ICU waiting rooms and also provides food for the homeless through the Mustard Seed Ministry.
We are delighted to assist Good Shepherd Lutheran Church through this grant," said Richard Kleven, vice president of the Thrivent Financial for Lutherans Foundation. "We trust that this support will strengthen Good Shepherd Lutheran Church's outreach/ministry to those it serves."
Contacts:
Ron Morris, Outreach Director, Good Shepherd Lutheran Church (423) 596-2704 ~  email ~  Facebook
Callie Briese, callie.briese@thrivent.com, 612-844-7340, 540-878-8093 (cell) ~ Follow us on Twitter @ThriventMedia
About Thrivent Financial for Lutherans
Thrivent Financial for Lutherans is a faith-based financial services membership organization helping its nearly 2.5 million members to be wise with money and to live generous lives. Thrivent Financial and its affiliates offer a broad range of financial products and services. As a not-for-profit organization, Thrivent Financial joins with its members to create and support national outreach programs and activities that help congregations, schools, charitable organizations and individuals in need. For more information, visit Thrivent.com. Also, you can find us on Facebook and Twitter.