Spring Into Savings with LCEF's Young Investors "Y.I. Club"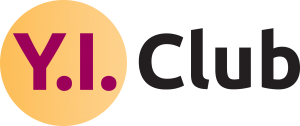 Y.I. Club helps young people jump start saving and sharing.
Your young investor (under 19 years old) can start on the path to savings with an initial investment of just $25! And as a member will have special fun activities that grow with three different age levels.