The annual Haiti Night Celebration is held each year to celebrate recent accomplishments, thank our volunteers and supporters and provide an update on the feeding programs and the current situation in Haiti at these events.
Join us at this year's event!
Ascension Lutheran Church, (Madison, TN)
August 12 @ 6:30 pm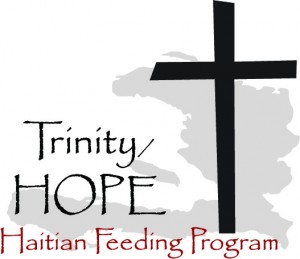 Trinity/Hope supports dozens of churches and schools in Haiti, feeding children with literally millions of meals.