Donors have a right to know that the funds they contribute are being used for the purpose for which they were given. Assuring this always happens is a valid concern which we take seriously. Accountability is very important to Trinity/HOPE.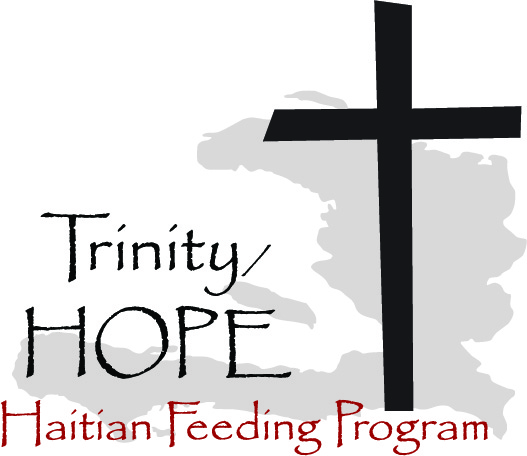 Our feeding programs are managed by Haitians who report directly to us in the United States. We have clearly stated guidelines and require regular completed reports. Future funding depends on their performance. This approach is many times opposite of what other organizations do by just sending money and trusting that it is used properly. Twice a month each school is visited by our feeding program directors and the following is completed:
– Checks the kitchen and talks with the cook
– Verifies that program guidelines are being followed
– Assures hands are washed in running water
– Checks to see that proper portions are being served
– Assures that prayers are said before the meal
– Verifies that the children receive Christian instruction
– Inventories the food in the storage
Mission trips to Haiti provide an opportunity for team members, donors and supporters to see how the programs work and allow us to verify that proper procedures are being followed. We can double check to see that the schools are doing things correctly such as keeping daily attendance by child, checking inventory food in the storage, properly signing for the food they receive, etc.
The system we have in place is solid in its foundation and is clearly been part of what has allowed us to grow to serve more and more children. Thanks be to God for directing our path and keeping us on course.